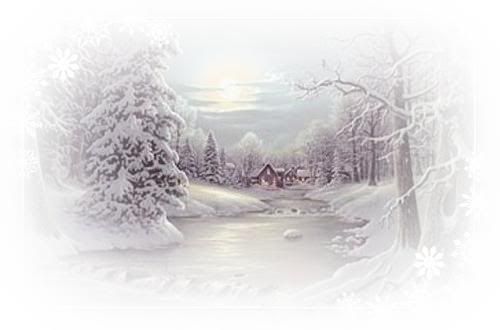 The weather is nasty here in the Dallas area so when ice formed on the cars in the parking lot, our boss decided to close the office and we all headed home. Nice to have a little journal time. I was visiting
moltenhalo's The Corner
and found he had been able to get a personal value on himself showing he was worth over $2.2 million.
I had once been able to determine the value of my old journal but when the bids were finalized on eBay, I found I could not bear to part with it. Little did I know my journal would soon be vandalized and then the property values in my neighborhood went down dramatically. In the end, I had to take the loss and ulitmately I moved to my new "home."
So, running the risk of a repeat devaluation, I still looked into it and learned
I am worth $1,964,780 on HumanForSale.com
I guess that is not too bad for this old gal. It is not too late for me to post myself on eBay. I would be a great stocking stuffer, exchange gift at a company party or a Secret Santa goodie . Wadda ya think?? Is there a market for an imitation Mrs. Claus?